Floral art and graphical production
Carina here, runs FloraKonst and MediaStugan and is passionate about graphical work and flowers. I create art of flowers in many different formats. I also arrange flower mandala 🏵 workshops and produce unique products with the participants' motifs. Want to spread beauty and joy with my creations.
Latest blogpost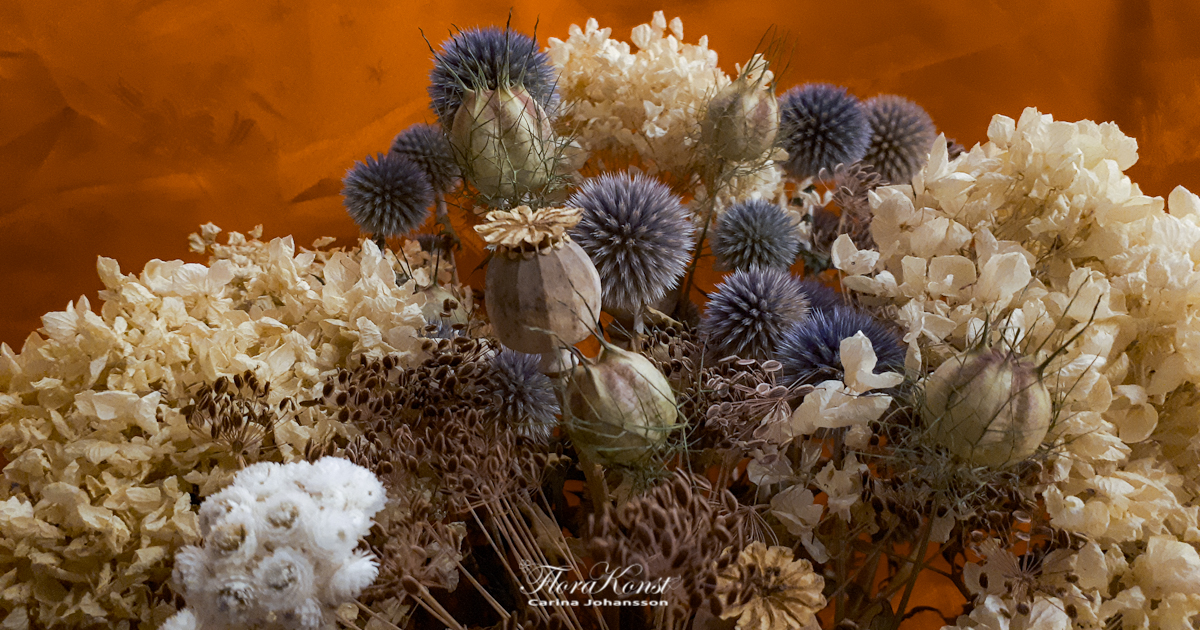 Flowers of eternity!
MediaStugan.com
Visit the MediaStugan site ...
FloraKonst on Instagram